Living Landscape Programme Manager
We have an appealing opportunity for an experienced programme manager to facilitate and coordinate the Trust's Living Landscape programmes' activities for a nine month period.
This will involve reviewing our Living Landscape policy, developing indicators and representing the Trust at relevant Scottish Government working groups. The role will deliver the Edinburgh Living Landscape impact report and lead the delivery of its communications strategy. Further work will support other Living Landscape project developments.
Applications are invited from individuals looking for a fixed term contract, or from those seeking to broaden their experience through a secondment opportunity.
The successful candidate should be educated to a minimum of degree/HND level or have substantial experience in developing and reviewing environmental policy. Experience of partnership working, evaluating impact and delivering targeted communications are also essential.
How to Apply
Download application form and job description from:
https://scottishwildlifetrust.org.uk/job/living-landscape-programmes-manager/
Alternatively, for more information call the Head of Human Resources on 0131 312 4731.
Please mention ConservationJobs.co.uk when applying for this job!
Attachments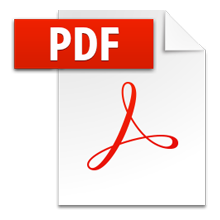 LL Programme Manager Job Desc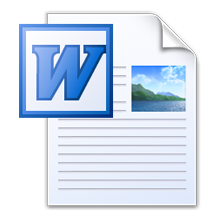 Application Form
Key Information
Organisation:
Scottish Wildlife Trust
Sectors:
Biodiversity, Environment, Nature & Wildlife, Policy & Legislation
Location:
Edinburgh, United Kingdom
Application Deadline:
1st December 2017 at 12:00pm