Marine Turtle Conservation Internship 2019
An amazing opportunity to work with green turtles on Ascension Island.
The UK Overseas Territory of Ascension Island hosts one of the world's largest nesting populations of Green Turtles, with over 25,000 nests annually.  The population was severely depleted by harvesting of nesting females for meat during the 19th and early 20th centuries, but is currently recovering strongly after decades of protection.  Monitoring the number of nesting turtles has been undertaken since 1977, by a mixture of visiting academics, local volunteers and, in recent years, the Ascension Island Government Conservation & Fisheries Department (AIGCFD).  In 2014, AIGCFD established the first international marine turtle internship programme on Ascension Island to help continue this important work, and to enable additional monitoring and conservation objectives to be met.  This scheme continues to prove beneficial for AIGCFD, the interns and the turtles and so we are delighted to be able to offer this opportunity again for the 2019 season.
We would like to recruit three Conservation Interns for the upcoming 2019 nesting season. We'd like to hear from anyone interested in being involved in turtle conservation work who has preferably lived and worked in small isolated communities before and is willing to work hard as part of a small team.
We are offering a six month volunteer agreement from January – June 2019
One return airfare between UK or South Africa & Ascension
Rent free accommodation, with electricity and water allowances  (Shared bungalow with other project staff, private bedroom, shared kitchen, bathroom and communal areas)
Internships are unsalaried, but a contribution of £120 per month for subsistence will be paid to each intern.
This appointment will be subject to:
Satisfactory Employment References
Enhanced Criminal Records Check
Satisfactory Medical Clearance
Project Staff will be responsible for all other costs incurred and are required to arrange full medical and travel insurance coverage (including medical evacuation) for the duration of their stay.
In addition, we offer a great work-life balance and a unique opportunity to enhance our island community.
How to Apply
Please visit http://www.ascension-island.gov.ac/working-here/ to apply
Please mention ConservationJobs.co.uk when applying for this job!
Attachments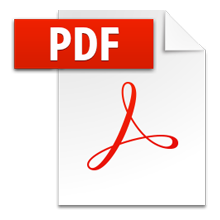 Turtle Intern Role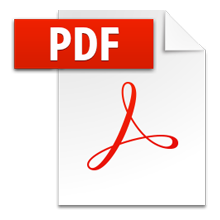 Turtle Intern Advert
Key Information
Organisation:
Ascension Island Government - Conservation Department
Level:
Graduate, Postgraduate
Location:
Ascension Island, Atlantic Ocean, Saint Helena
Application Deadline:
30th September 2018 at 11:45pm