Hands on with Wildlife
I would really encourage people to get involved when travelling abroad. Many people have great experiences and contribute to conservation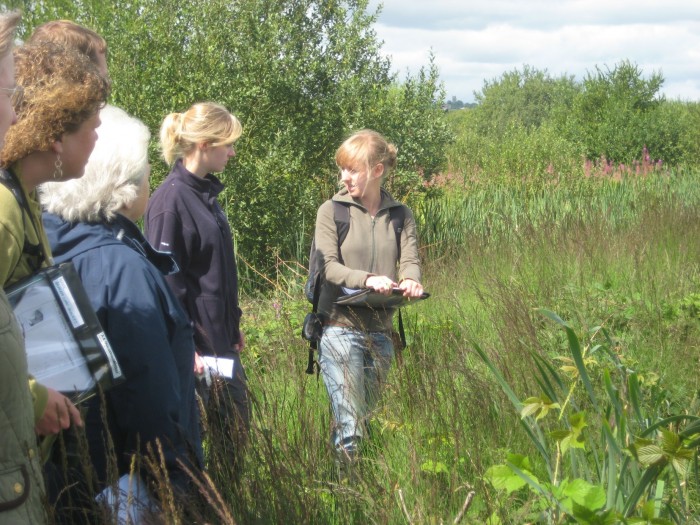 By Tim Graham
@eco_kipple
My recent trip to Costa Rica allowed me to volunteer with researchers and really get into the work that is ongoing at Cano Palma Biological Station, through COTERC. This got me thinking about some of my work back home.
Now there really is nothing quite like a creative and enthusiastic professional showing and telling you about conservation and ecology, and this station near Tortugero on Costa Rica's Caribbean cost was no exception. As a busy place, we timed our visit well with the weather, as it was at a peak of rain towards the end of the dry season. This meant we were able to see the activity that follows after rain, especially during transects for reptiles and amphibians. The fact that we knew the manager also helped immeasurably.
Working with a local mammal group to provide training, raise awareness and get people involved, you really can see the difference that getting involved in these things makes. Costa Rica was no different, and seeing the motivation that is involved in the front line of tropical conservation research really did make me smile.
We were very lucky to be allowed to get involved in the research, and so really get hands on. Obviously most tours of national parks do not involve getting 'hands on', so the usual tours are a bit more limited. Having done some, they can be great (hearing humpbacks sing and watching them play) or a little limiting (standard walk around with little chance of seeing anything of note or with an ill informed guide). Doing some research and meeting experienced locals can make the world of difference. Such as finding out about the 'walking palm' which can put down a new root in a week, and therefore be found to move amongst the vegetation. Or the chance to see Eyelash Vipers (Bothriechis_schlegelii), Fur-de-lance (Bothrops asper) and Coral snakes together with a huge variety of tree frogs. I'm still not over the number and variety of things we saw as part of the species auditing and morphometric research on site.
I would really encourage people to get involved when travelling abroad. Many people have great experiences and contribute to conservation (as described in other articles here on the website). However, I do feel it can be a bit of a business to get graduates and gap years to get a paid place on a project. Some of this is great for a funding model, but it can also call into question the validity of some aspects of those conservation efforts. There are plenty of research stations out there which need voluntary help, could provide much closer on the ground experience and training, and with a little research you can easily find them. Certainly they are all over Latin America!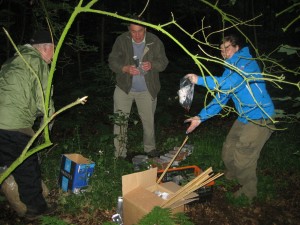 Dont forget to stay involved locally when you're back as well. Try checking through local record centres, Mammal Society, ARG, and more local groups like Cheshire, Sheffield or North Lancs. There are huge amounts of local naturalist groups who not only need new members willing to learn and get involved, but also can offer amazing experiences here and great things to put on your CV.