African Safari Adventure: Part 1
Emily Wilson begins her four part series detailing her wildlife adventure in Africa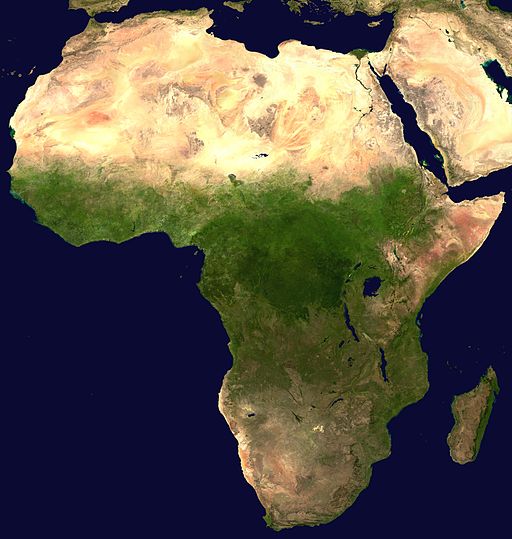 by Emily Wilson
Wildlife enthusiast and volunteer; http://about.me/wilsoemi
Part 1: The Journey
My MMU conservation degree involved a compulsory field trip, which I later found out was to Tanzania in Africa.  Despite the pricey reputation, I leapt at the opportunity, knowing I would never have the guts to book something similar independently.
Initially, being a distance learning student, I did not know anyone who was going. That soon changed through the process of travelling.  Waiting for the tardy lecturers at Manchester Airport, rallying the troops to get acquainted and then making our way to Nairobi in Kenya, via Brussels, we gradually got to know each other even more, and suffice it to say everyone became perfectly comfortable taking pictures of me asleep with my mouth open.  That's what I love about travelling – everyone's inhibitions go out the window and everyone gets a fresh slate.  With the built up apprehension of being with a bunch of strangers, it ends up being more fun than you ever realised.
Arrival in Nairobi
Arriving in Nairobi, we all breathed a sigh of relief when our bags – filled with our life essentials – made their way slowly around the conveyor belt; all except for one lecturer's, however.  He, believing it was prejudice against him being American, eventually arranged for a pick up of his bag a few days later (a bag that had strangely been flown to Paris!).  The delay meant we arrived at the hotel in the early hours of the morning.  The rooms were hot and the streets were noisy, but we were desperate to get some kip before we left at 6am for the day long drive to Mweka, on the slopes of Kilimanjaro, in Tanzania.
The following morning was a struggle.  No water, no cash and little sleep.  I tried desperately to keep my eyes open as we drove through the barren landscapes in Kenya, but ended up sleeping all the way to the border, having missed some major wildlife sighting in the process.  Once again an embarrassing video surfaced of me asleep yet again, thus introducing the nickname 'narcoleptic'.
Finally, 10 hours or so later and with some minor hiccups in the journey, we arrived in Mweka at the College of African Wildlife Management (CAWM) This was a college training African students in conservation, ecology, environmental studies and game keeping.  While fighting off the dopey mosquitoes, we were assigned our own rooms, where we crashed out and contemplated the reality of being in Africa.  In between the exquisite meals provided, several CAWM lecturers gave us daily talks on what they do at the college, before finally departing 2 days later for the safari.
We departed in the biggest 4WD vehicle I've set my eyes on – called a UniMog.  It was a beast of vehicle that assured me we would be ready for all that a safari could throw at us.  Several breakdowns did occur during the course of the trip, but it never failed to get us to our destinations, even if hours behind schedule.
During our time on safari it was essential to keep a field guide going of our creation, with notes and sketches of everything we learnt and saw.  It was packed full by the end and was to be available by MMU as part of our course assessment.  Although at times it was frustrating trying to write our notes in the dim light of the campfire, I was pleased with my effort, despite my complete inexperience with species identification.  Our first stop was Arusha National Park with its humid, wet climate, and lush green vegetation all around.